Thank you for all your support!
We are no longer accepting orders at this time!
See you next summer with amazing summer fruit & veggies, bulk for canning & Colorado Palisade peaches, pears, apples, & Sweet Olathe double sweet nonGMO corn! Please contact Kara with any questions in the meantime!
970-261-7450
Welcome To
Your Freshest Food!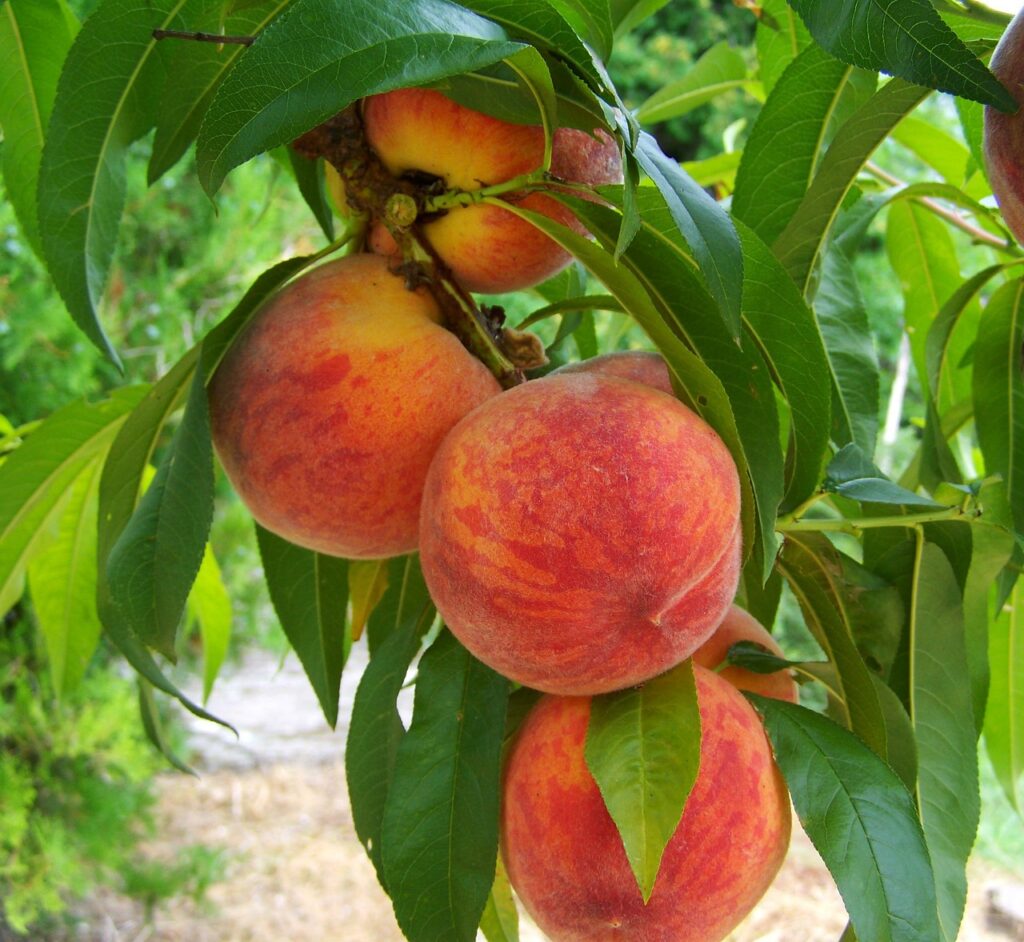 We want to help you have the freshest produce (& more)
so you can live where you are even more happily and healthfully!
[product_categories orderby="" limit="10"]
Summer! (what we've all been waiting for!)
Pecos melons, Washington Cherries, Colorado Sweet Olathe Double Sweet non-GMO Corn, Palisade Peaches, Pears, & Apples!
January – February

Citrus, Pomegranates, Figs, Chocolate-Covered Strawberries
July – August

Palisade Peaches, Olathe Corn, Pecos Melons, Colorado Pears

September – October

Utah Peaches, Green River Melons, Pluots, Apples & Cider, Hatch Green Chile, Yummy Grapes, Persimmons

November – December

Apples, Winter Squash, Celebrate Citrus Boxes, Fruit Baskets, Holiday goodies!
Delivery Route Schedule
Please see NOTES below this schedule.
Special delivery this Wed 9/10: Estancia, Corona, Carrizozo, Tularosa, Cloudcroft, Alamogordo, White Sands, Las Cruces, T or C, Socorro.
Thurs 9/11 early evening – pickup in the North valley in Albuquerque. Please order online & use coupon code "free pickup"
Optional Facebook group for ABQ pickups: https://www.facebook.com/groups/92411365126975
Sat Sept 10th deliveries were moved to Sat Sept 17th. Abbreviated Panhandle/OK Route: Sat Sept 17th– Amarillo, Fritch, Borger, possibly Perryton, Canadian, the Hitchin' Post, Reydon, Sweetwater, Erick.
Notes:
Your Freshest Food is finished with weekly deliveries after the routes above and we plan on seeing you next summer with amazing fruit, goodies, & bulk for you to can, freeze, dry & dehydrate!
Prices on all items are subject to fluctuation.Sat Tues
Custom-made box with 14-15 different veggies such as celery, onions, cucumbers, avocados, red onions, asparagus, broccoli, cauliflower, green beans, zucchini and more! Items vary week to week.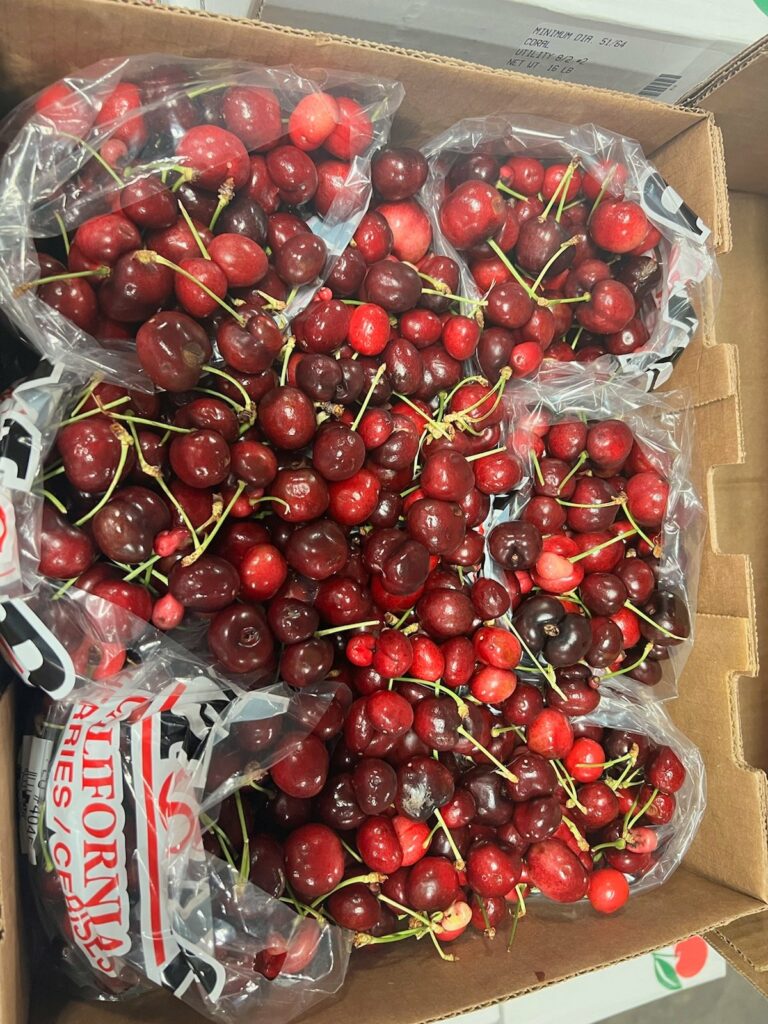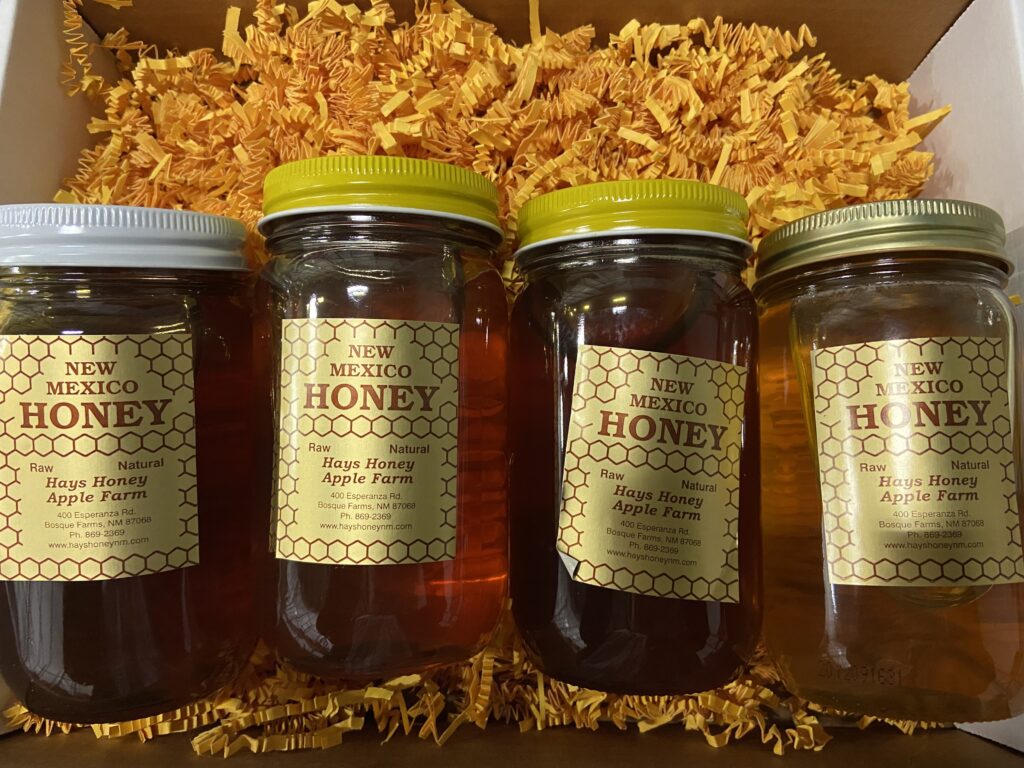 Hays' Honey 32oz Raw & Unfiltered
*Summer Wildflower *Purple Sage
*Fall Wildflower *White Wildflower
*New Mexican Blend*Alfalfa*Clover
*Spun Honey